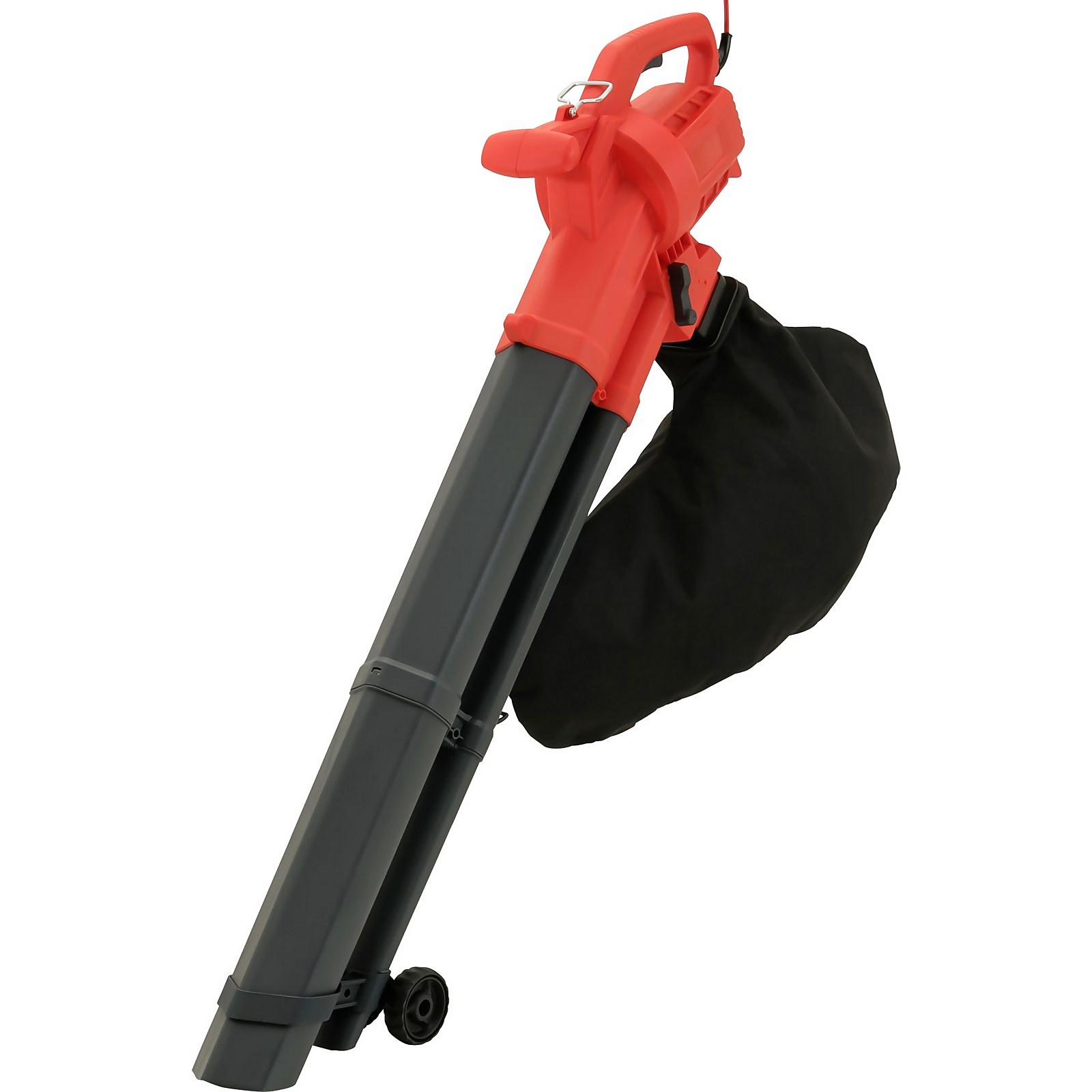 Sovereign 2600W Electric Garden Leaf Blower and Vacuum
More info
Homebase.co.uk
as of April 24, 2021 14:05
The Sovereign garden blower vac is ideal for clearing leaves and debris with a mulch/shred action that will compress the leaves and debris.
Ergonomic design for maximum efficiency.
Mulching ratio 10-1.
Lever control for switching from blower to vacuum.
Wheels for easy control and movement.
Strong blowing wind for leaf clearing.